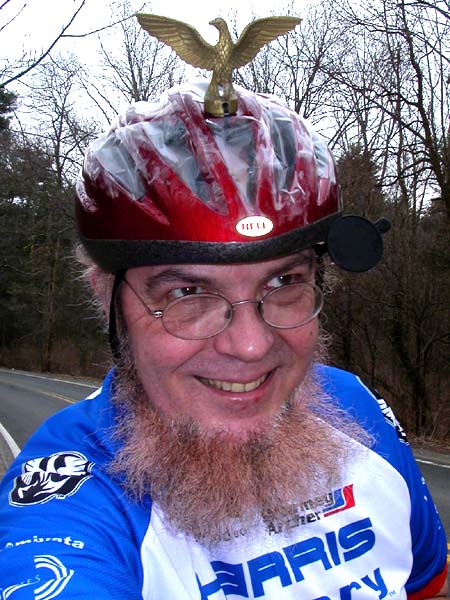 Today we cycled to the area known as Triana. Really nice Barrio, lots of cool little shops, including a knife shop where i satisfied an urge i have had for many years, and purchased a small
Opinel
knife. A number 6 for those that care. I damned near bought an Opinel Folding hand saw too, as some of the trails i ride have had some trees come down and it would be useful to be able to carry a saw in my pack but i'll wait til i get home. No cheese or ham is safe now...
Trina snapped some pics of some of the world class graffiti today, and we will wait til we can upload to flickr properly as the detail is amazing. A (french?) guy called Poch seems to be my favourite, but there's still a lot to see.
Most of you/us already know that
Sheldon
Brown has died. A real blow. Irreverent and endlessly informative, his willingness to share wisdom will be forever remembered. I wish i had met him. Through his websites i hope many others continue to benefit from his great knowledge and humour.
Ride on.